In the last few weeks, we have been installing products from Ring.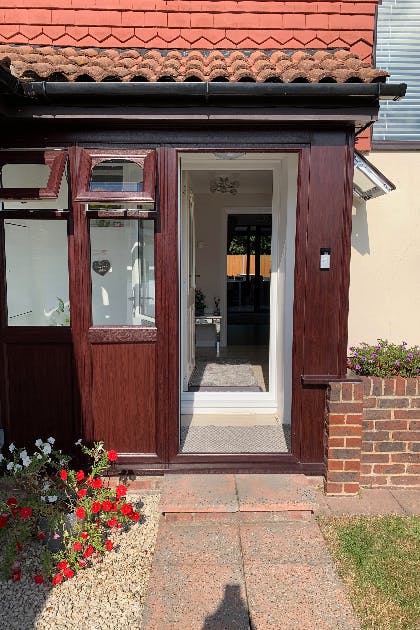 Well known for their doorbells, they now have a full range of home security systems, all the way from cameras, security lights to a full alarm system. Given the recent uplift in our involvement with Ring products, we decided to join the Ring Professional Program.
In their own words:
"The Ring Professional Programme is specially designed to educate professional installers on Ring's range of whole-home security products, how to install them, and the benefits for your customers.

You'll get access to exclusive updates, training materials, and access to the team at Ring 24/7 to ensure you have everything you need to offer trusted, informed advice and great customer service when installing and configuring Ring security products for your customers."
This additional support from Ring means that we can provide the very best level of knowledge and service to our customers which is what we're all about here at Inspired Smart Living Ltd.
To investigate the products that might work for you, get in touch with us via our contact form. We'd love to talk you through the range and work out how to make your home safer.